This is THE best case study example of blog comment lead generation for an eCommerce store that I have seen to date.
(10 years of online business marketing and 30,000+ hrs of web research later…I'm yet to find an example that beats this.)
Let me introduce you to blog comment lead generation – par excellence!
(Courtesy of Wood Finishes Direct.)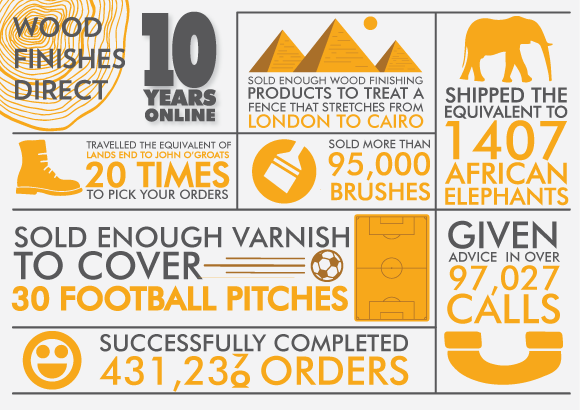 Wood Finishes Direct is a retailer of branded wood finish and varnish products.
Although they have a physical store, it's their online eCommerce business that has literally raced away with sales and revolutionised the business.
And one the key contributors to this success has been their use of blog comments to convert Q&A into sales.
How to harness blog commenting for lead generation…
Here's how they do it.
And it's super simple (but I add, takes GRAFT).
Step-by-step process:
#1 – Offer up authoritative blog posts that address commonly customer questions
This example from the team is simply entitled, "What Everyone Should Know About Finishing Oak".
The piece is comprehensive.
Offering up an expert opinion on what you need to consider when making the choice on oak wood finish.
The post narrative gives a historical overview on Oak to open, then it follows up by setting a practical course of action for 'finishing' oak in a step-by-step tutorial fashion for the reader:
#2 – Leave 'on' your blog comments
Although, Wood Finishes Direct placed a prominent call to action at the end of this blog post written in 2009, leading readers to leave enquiries via the contact page…
…as evident from the screenshot beneath, it seems that a significant number of readers prefer leaving a comment:
Leave blog comments on.
Never turn them off if you want to engage your audience and sell more and get more leads.
#3 Promptly answer blog comments and sell more product
Blog comments are where customers ask questions related to the content above.
If you blog post was aimed profitably at questions which your product or service solve, then all that remains us to point the enquirer to the relevant commercial solution:
The red boxes above highlight web links, which if clicked, will take the commenter to the relevant recommended product page.
Enveloped within tailored advice – such comments profit your business excellently in 4 ways:
Speedy, professional 1-to-1 pre-sales customer service: this gives rise to the highest sales conversion rates.
Demonstration of subject matter expertise: showing and proving not only are you selling the right brand of products, but that you really know how and why it should be used.
Responsiveness: reassuring to readers that your business is run by real people who care.
Profitably recycling knowledge: rather than hiding all this knowledge and product expertise behind a CRM or help desk – you leave such detailed answers in the public domain for future customers to read and also receive help. (This only increases and improves your sales funnel).