We Write Business Plans
Get off to a flying start with a professional business plan
---
(*Order your business plan today and get the finished document within 5 – 30 days.)
Selmore Business Consultants are qualified, experienced, proven business plan writers serving Barking.
Are business plans are individually crafted to successfully sell your business ventures to:
investors
lenders
government budget holders
professional service providers
suppliers
co-founders
The end result in each case is to recruit the help of stakeholders who will help you develop your business.
Why do I need a business plan?
A business without an official plan is relying on guesswork. The certainty that a business plan brings to your start-up efforts must not be underestimated.
The plan is both a documented proposal and roadmap for exactly how you suggest to achieve the results.
A good business plan will ooze credibility and engender confidence in the reader.
Who reads business plans?
Business plans have diverse audiences.
With your business plan you will be communicating your approach to converting market demand into financial returns on investment, by way of the supply of products and/or services.
That said, your business plan must be persuasive, yet flexible enough to carry sufficient cross over appeal to translate well.
What makes Selmore business plans successful?
Our business plans are bespoke, yet formulaic.
In other words, we make the document unique to suit your vision, but built with the hallmarks of success that have consistently won our customers investment.
What are the components of our business plans?
The contents of your business plan depends on the on the package you choose.
But our minimum comfortably exceeds the typical business planning outline of:
Executive summary
Products and services
Market analysis
Marketing and sales
Organisation and management
Financial projections and metrics
What should be the goal of writing your business plan?
Business plans should be instrumental in enabling you to raise support for you new business venture.
The ideal is that prospective buyers are convinced that their input into your plans will materialise a financial return.
A win-win.
Our business plans include:
Strategic consultancy
We'll help you validate your business ideas and develop that vision into a tangible plan of action.
Financial analysis and projections
Your plan will include a 6 year projection of all key financial metrics including: profit/loss, cash flow forecast and balance sheet.
Deep market research
We don't do theoretical essays. Our approach is to business plans and proposals that motivate decision makers to lend investment and support your plans.
Detailed marketing plan
Business successes often sink or swim on marketing. And business plans are often scant on real marketing technicality.
Our business plans include actionable marketing programs that are proven to generate results.
Business support
At times, a business plan is not enough. Sometimes you need recommendations and advice of solutions to problems or ways around roadblocks.
We include business consultancy with every business plan.
Our business plan formula vs. others:
Every craftsman has a formula for doing what he does.
It's his way of grinding out predictable results and controlling the variables.
Writing a business plan is no different.
Our consultants over the years have developed a formula of business plan that delivers superior value and lands more involvement:
Interactive business plan
We produce multi-media 3-D business plans. Adopting the latest interactive technologies, we add dimension to your plan in a way that is memorable for recipients.
These are documents that literally come off the page and put you in the room with your investors – wherever they may be.
Our business plans are experiences, rather than documents and as such you never lack impact on 1st impressions.
Primary research
The backbone of our business plan writing process is primary research. We don't base your plan on secondary sources. Not even expensive ones like Mintel. We source exclusive source quotes first hand using journalistic outreach.
Professional methodologies
We use proven methodologies and frameworks when building your business plan. Nothing on the fly all structured and fitted with the foremost tools of the trade.
Business development
We are the only business plan writing service that includes bespoke business development within their packages.
This means when you get a business plan from us we generate and handover some potential customer contacts on completion. Giving you a head start to lead generation and sales.
Money in the pipeline – before you begin.
Growth & expansion modelling
Not only do we write you a 6-year business plan but we include a variety of models for expansion too.
This gives you expert strategic steering towards your growth targets.
Value proposition
People don't buy unless:
there is a genuine customer need
the proposed solution presents better value than alternatives
You therefore need a strong value proposition before you commit to any business.
We help you build a persuasive value proposition to gains sales traction.
Audience targeting (segmentation)
Customers aren't all one type, for any business.
Each customer group offers their own unique benefits. One example is B2B vs. B2C.
A mix will lend to greater financial stability in the long run. But how much of a mix depends on what you're looking to achieve.
We work with you to identify the most beneficial customer mix.
Revenue reverse engineering
There's simply no point in running a business that doesn't match your expectation for earnings.
In fact, as an investment – a business, much like a pension fund by definition is a proposed solution for achieving certain personal financial goals.
We reverse engineer your future earnings by designing a business purpose made for helping you succeed personally.
Business model alternatives
Options often add wealth to situations.
And in business there are alternative means of arriving at the desired financial destination.
Our business plans include alternatives analysis helping you weigh up the pros/cons of doing things.
Pricing
Pricing is a key component of the value proposition, but it isn't everything.
In markets, vendors sink their business by caving in to the temptation to compete on price.
The root of this problem is a lost value proposition.
The use of pricing strategically goes out of the window.
We help you build a solid value proposition that then leaves plenty room to use pricing as a lever for profitability.
Management plan
No business plans out there have this most crucial element.
They all bring theory, without the practice which leaves a start-up owner clueless when they land their funding or investment.
Our business plans come with accompanying management plans that tell you how to walk out the strategy in a practical sense.
(*Order your business plan today and get the finished document within 5 – 30 days.)
Our 10 step business planning process
The following process is a step-by-step action plan for how your business plan will be written:
Step 1: Online questionnaire
Complete a web form asking foundational questions that provide background to kick-start your business plan writing.
Step 2: Telephone interview
Spend 30 minutes on the phone with our business plan writer to further drill down into detail for an enriched result.
Step 3: Submissions
Supporting documentation may be required to accompany the web form submission and telephone interview intelligence.
Step 4: Outline
A business plan outline is returned and agree before writing proceeds.
Step 5: Staged authoring
Your business plan in authored in bite sized stages. At each stage there is a quality assurance check point giving you maximum oversight and control over the end product.
Step 6: Amendments
You cite any necessary amendments or changes to the copy. And changes are expedited swiftly.
Step 7: Approval
At each stage of completion, your business plan is approved in portions. This build confidence and preserves peace of mind between you and your business plan writer.
Step 8: Payments
At each stage of approval, a corresponding payment is made as a fulfilment of the commitment.
Step 9: Completion and Acceptance
When all parts of the business plan are complete, the work is officially closed off and accepted.
Step 10: Support
After the business plan has been completed, your writer is on hand to support your use of it (by email) for the proceeding 45 days, inclusive within price.
Business Plan Writing Prices – Barking
We have 3 packages of business plan writing, each with its own pricing – see packages below: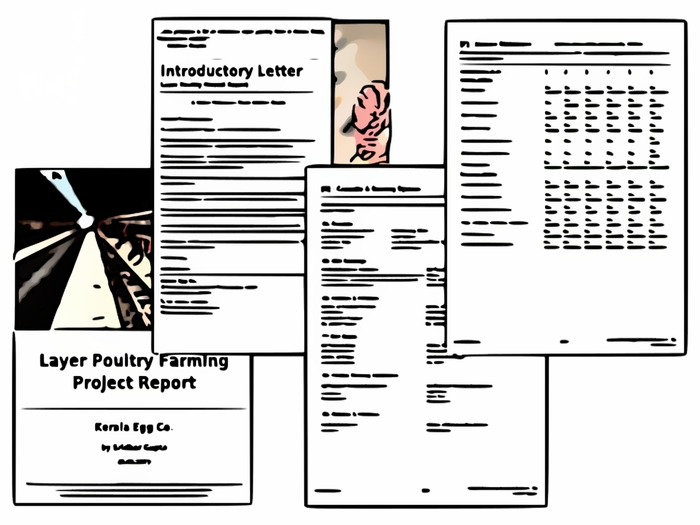 Basic
£795 one-off
Ideal for presenting a
solid case for government schemes, friends or family. A simple, yet winning plan.

Inc. business plan review service
20 pages
45 days consultancy
Email support
Deep market research
Marketing Plan
Financial projections
Analytical frameworks (inc. SWOT)
Primary research
Practical & actionable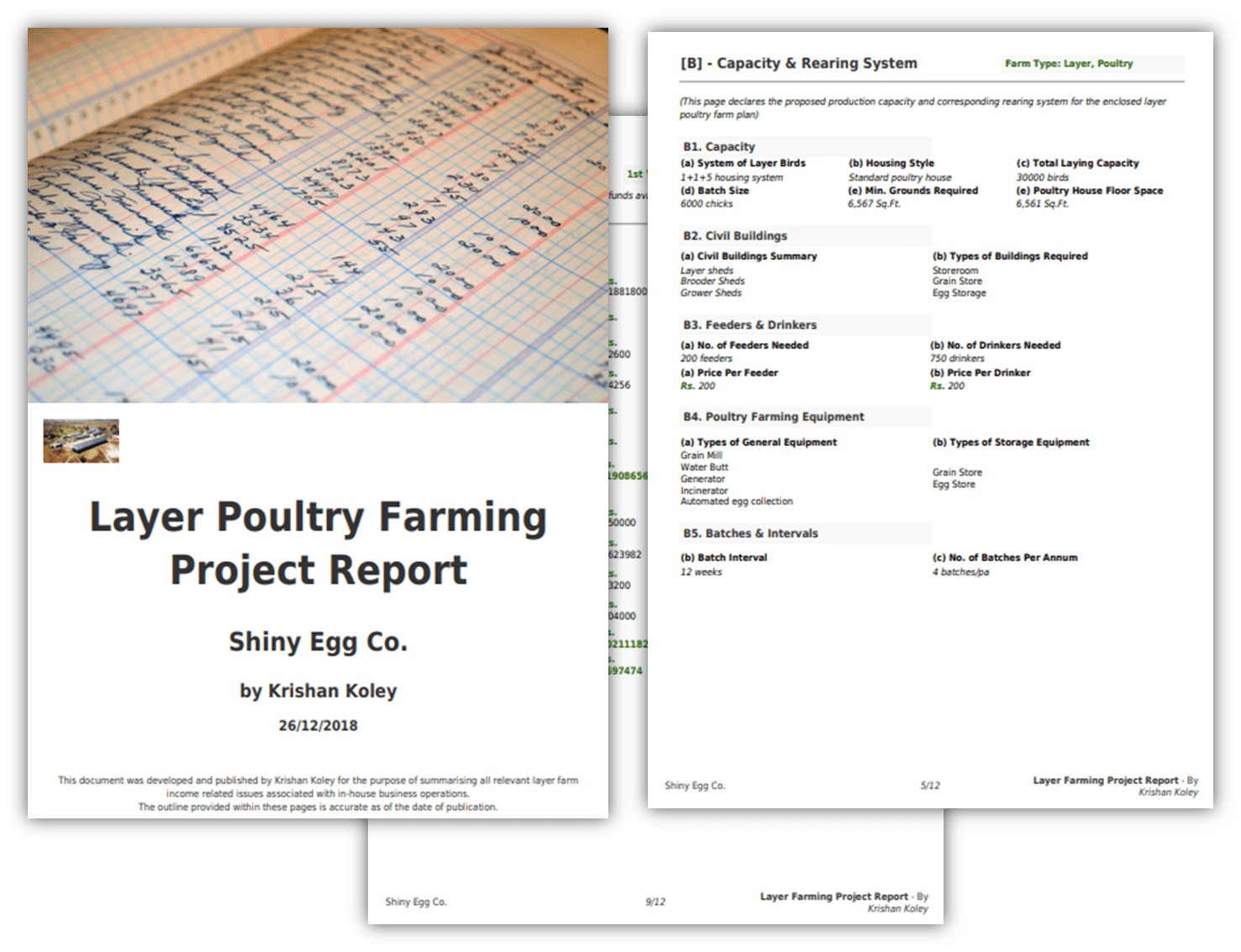 Bespoke
£1,975 one-off
Get investor ready with this business plan – equipping you with board room armour.

Inc. Basic package, plus:
Investor conversion plan
Initial investor feedback
Investor leads
Pitch deck
Scenario plans
Business modelling
KPI dashboard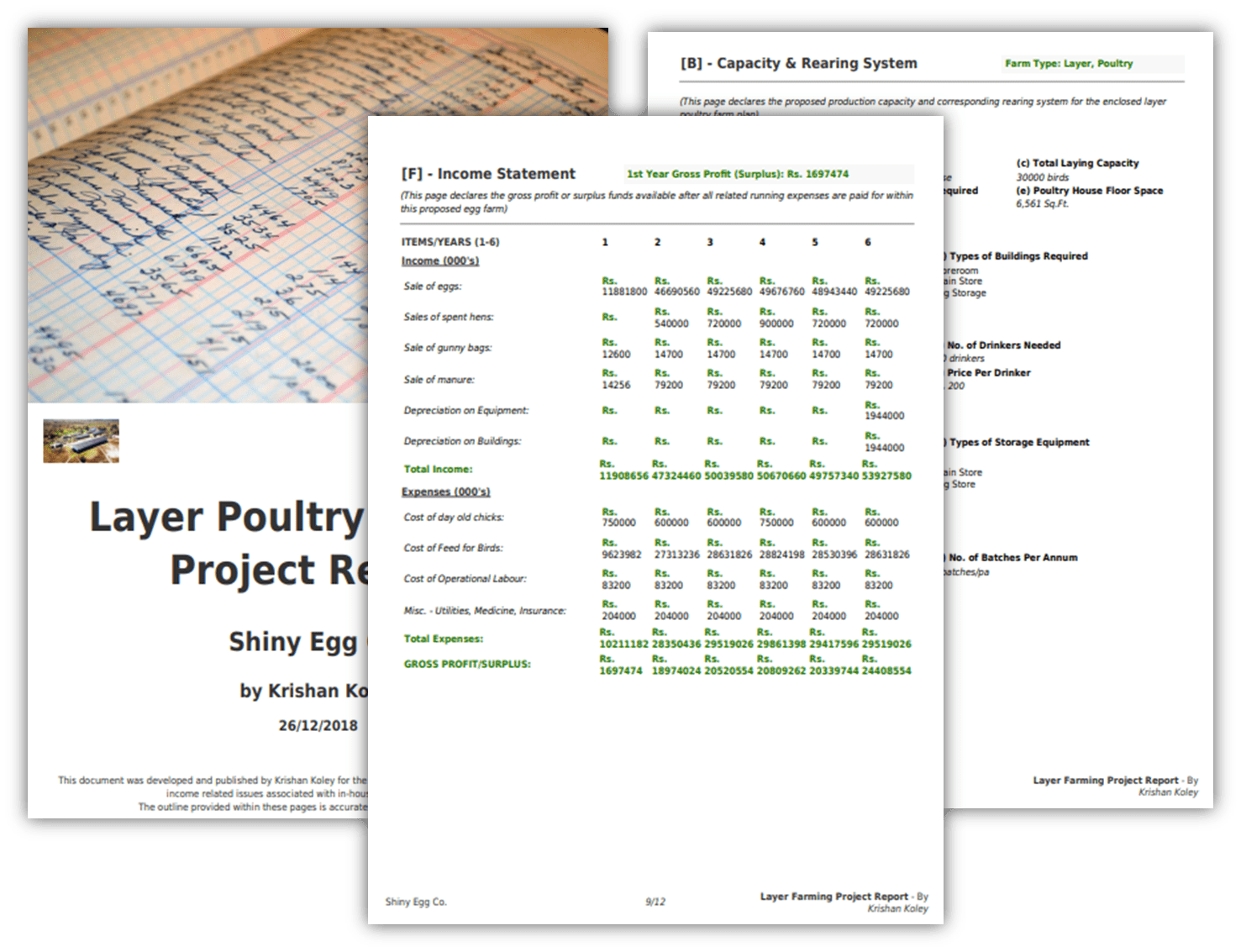 Growth Funnel
£4,795 one-off
Prepare all engines for growth to get your business set on the optimum trajectory.

Inc. Pro package, plus:
Operational Management plan
Using PRINCE2 and Agile methodology
Quality business templates (e.g. SOPs etc.)
Custom financial calculators
Valuation and exit plan
B2B business development
Bespoke brand/Logo
Branded stationery
Branded social media channels
Bespoke business website with CMS
Automated business processes & workflows
3-months SEO & online lead generation
How long does it take to write a business plan?
Be prepared to wait 7 days before receiving your completed Pro business plan. But on average our Basic business plans take 4 days to turnaround.
We grant unlimited revisions and the entire workflow is managed via an app which helps you control the quality of delivery.
Can I get a hard copy delivered to Barking?
Yes. For an additional charge to cover printing and delivery we will provide you with a hard copy or as many as you would like.
Did you know that we offer a business plan review service?
Have an existing business plan that you'd like an expert to take a look at for 2nd opinion?
All our business plan writing services include business plan reviews.
Payment options
Our business plan writing workflow is tracked and facilitated by an app.
The app controls the submission and approval of work done.
At each satisfactory milestone completion, part payment will be due.
The payment schedule is designed this way to promote equality and transparency within the arrangement.
Which business plan package should I choose?
This is a recap of plan packages with guidance on who they are for:
Basic
For informal or familiar audiences where the bare facts are all you need. Not a persuasive proposal document, but more an articulation of the basics.
Pro
For when you are presenting your business to professional audiences. It includes spreadsheet matrices for fast calculation of critical figures.
Growth
For the business that is ready to take action according to plan. Complete with management plan, document templates & exit plan – plus branded, bespoke website.
(*Order your business plan today and get the finished document within 5 – 30 days.)
Frequently asked questions
How much does it cost to hire a business plan writer?
A business plan writer's hire fee for producing the completed document will sit somewhere between £500 – £7,000. The price will vary according to the expertise required, complexity of document, length and composition.
How long does it take to write a business plan?
Writing a business plan takes a lot of preparation and research before a single pen or keystroke is performed. It can take months to perfect a successful business plan and longer if you are a beginner.
The Harvard Business Review quote that entrepreneurs have found that writing their business plan within the first 6-12 months after conceiving their idea boosted their chances of success by 8%.
How do I pay for my business plan?
Our policy is that you pay 50% of the cost of the plan upfront. The remaining portions of payment are due when major project milestones are approved and accepted.
Who is my business plan writer?
Our business plan writers are are professional business consultants with over 17 years business experience. Your consultant will be a business postgraduate having held consulting roles in a variety of sectors. Generally, our writers have over 10 years experience writing professional business plans.
Our business plan writers are professional commercial communicators who get results. Your business plan will be crafted expertly to produce the desired results with its chosen audience.